Get ready for the most creative stickman adventure yet!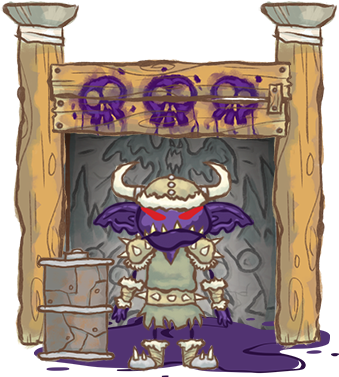 Draw a Stickman: EPIC 2 is a unique adventure game that allows you complete creative freedom as you guide your Stickman through a fantastic world filled with amazing creatures! Use an assortment of pencils, tools, and weapons to save your Friend from the evil ink!
The adventure continues in Drawn Below​ as you descend into a surprising new environment and embark on your next mission. Experience Stickman in a whole new way, and defeat the evil ink once and for all! What are you waiting for? Grab your pencil and go below!